Planning for your Smoky Mountain vacation is where the fun begins. There are endless choices for cabins and hotels, restaurants and attractions, along with trails and hikes to discover in the National Park. Cabins in the Smokies are often equipped with the basic items you will need to use in the kitchen in the home. Some companies and VRBO and Airbnb hosts will provide more than others so it is a good idea to plan ahead just a bit so you have a great stay.

We often recommend planning on some time in the cabin! These homes are often far from rustic, equipped with game rooms, hot tubs, mountain views, and some even pools. Quality time spent in your cabin may provide for fantastic memories.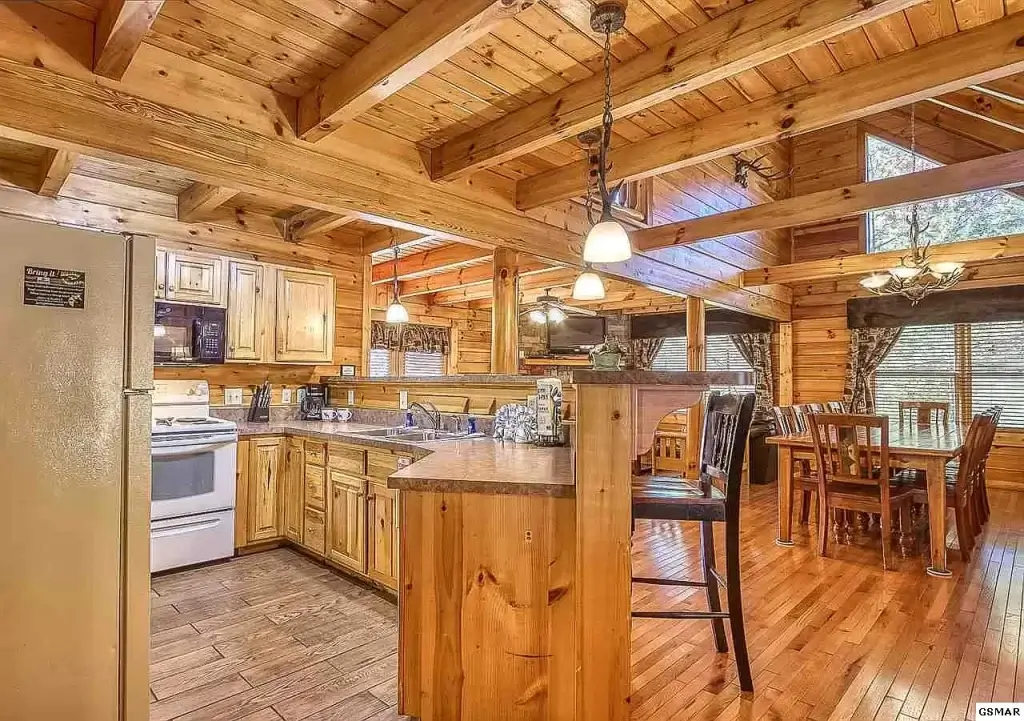 Take a good inventory of the amenities the cabin offers. Each cabin is unique just as every home is unique. How can your group best use the amenities of the home? Make a list of things like Gas BBQ Grill, Fireplace, Outdoor Dining area, Firepit area, Great Views and plan time to enjoy the amenities of the cabin. Memories are often created during these special times together.

Save time and money and eat at the cabin! This would not require cooking during your entire vacation. Get creative. We highly recommend the area Food City's and Publix for excellent Deli foods for easy enjoyment at your cabin. Create meal times in the beautiful locations provided and spend less time waiting for your table downtown.

Consider some favorite games! Pack a couple of decks of cards or maybe it is time to dust off the scrabble game. It is surprising how fun a good game of cards can be in a cozy cabin with some popcorn and the beautiful mountains in your view.

Choosing a cabin can be tough due to the many choices. We recommend smaller cabin companies who we know take care of their homes and their guests. Find these cabin companies with our guarantee for good service at cabinsofthesmokies.com.