Did you think traditional summer camps were a thing of the past? In the expansive and magical Great Smoky Mountains National Park region of East Tennessee, we prove that at least some of that thinking is itself outdated as we have a proper summer camp for kids right here in Wears Valley!
Summertime is big for a huge tourism center like the Smokies and while we have many activities and attractions that kids of all ages will enjoy, some families mutually agree that kids having their summer vacations at a secure, Christian environment where they can simultaneously learn how to survive away from home while also creating new wonderful memories and building new relationships is the right course of action for the coming vacation season.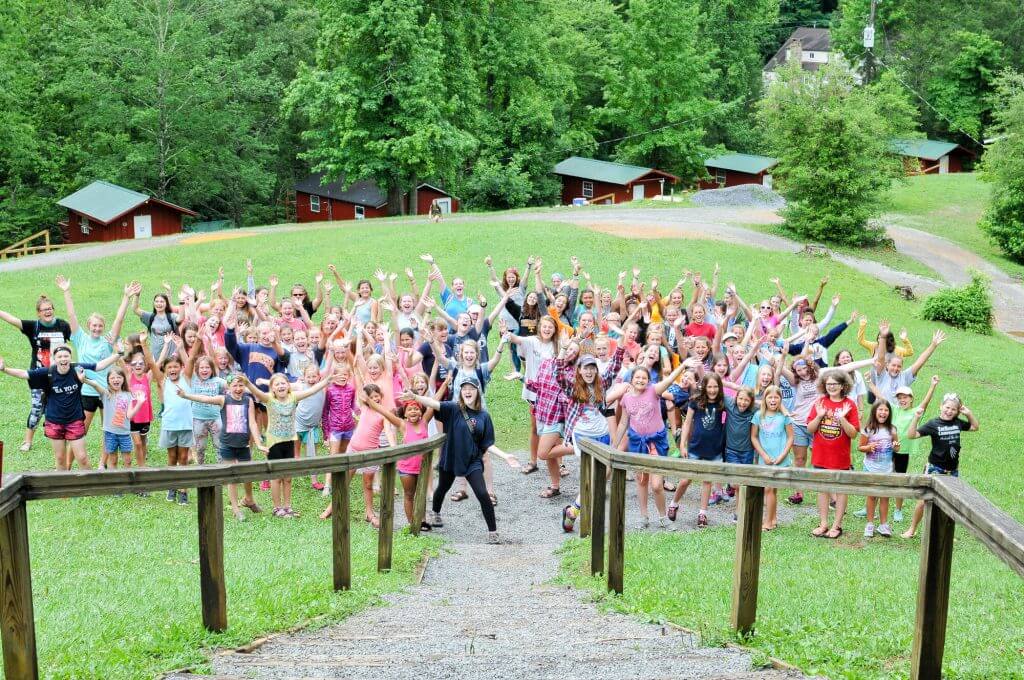 Camp Ba Yo Ca off of Happy Hollow Rd. is a 350 acre facility that offers traditional camping, Christian retreats, specialty camps and other potential spiritually-inclined getaways for groups as requested with a plethora of onsite amenities, different types of onsite lodging, a lake, a bathhouse, and more. As usual, we'll let the official Camp Ba Yo Ca website speak for itself and introduce itself for any interested parents, churches or relevant groups:
Their official website writes:
"Camp Ba Yo Ca, located in the foothills of the Great Smoky Mountains, provides an ideal setting for Christian camping programs and church retreats. The camp is owned and operated by the Knox County Association of Baptists and is located on 350 acres of beautiful woodland. The Camp facilities can accommodate a variety of groups including children, youth, couples, and senior adults.
​The purpose of Camp Ba Yo Ca as a spiritual retreat center is to provide an atmosphere in which Christian groups can:
Lead the lost to accept Jesus Christ as their personal Savior
Make disciples for Jesus Christ
Provide training and opportunities for Christian service
The primary purposes of Camp Ba Yo Ca is to lead campers to accept Christ as their personal Savior, to make disciples for Jesus Christ, and to provide training and opportunities for Christian service. These are achieved by providing the best Christian teachings, atmosphere, and by giving campers the best camping experience possible. All retreats and programs are to be conducted in keeping with the primary purpose of Camp Ba Yo Ca as a spiritual retreat center. The goal is to provide a place where individuals can enhance their spiritual growth and share their experience with others.
Traditional Camps
Our traditional camps have revolved around a gospel-centered message packed into a week of outdoor adventure for over 60 years. Our program is always evolving, but traditional campers experience their choice of camp activities during the day like sports, hiking, canoeing, and then gather for events in the evening like Frontier Adventure. Our counselors and staff walk alongside our campers all week guiding them toward Jesus through spiritual gatherings like Chapel in the Woods after breakfast and Worship each evening.
Specialty Camps
While we believe in the goals and potential of our Traditional Camp experience for children aged 7-17, our specialty camps are designed for parents who have specific goals for their children. For parents who may be apprehensive about their child venturing away from home for an entire week we've built Little Rascals Camp. For parents looking for a leadership building opportunity for their older female child we've built the 2-week Camp Summit. Each specialty camp is designed with these considerations in mind while the individual development of our campers is the focus.
Church/Group Camps
This summer we are excited to be able to open up Camp for churches and other Christian organizations to hold summer camps at Camp Ba Yo Ca! Ba Yo Ca staff will provide programming for those groups that want it, or you can plan and implement your own program. Activities include archery, basketball, camping, canoeing, crafts, critter hunt, blob, fishing, swimming, recreational games, sports, and more. We can also provide group activities such as the Ba Yo Ca Olympics, Frontier Adventure, Blacklight Party, and more.
Mission Teams
Each year Camp Ba Yo Ca hosts mission teams that answer the call to seek and save the lost and serve God's church. Mission teams stay on campus and spend each day helping our mission through construction, tourist evangelism, helping with the summer program, and more. After work is done for the day, groups are welcome to use the camp facilities for recreation and worship. Groups are also encouraged to spend some time out in the Smokies and/or Pigeon Forge and Gatlinburg to recharge and fellowship together.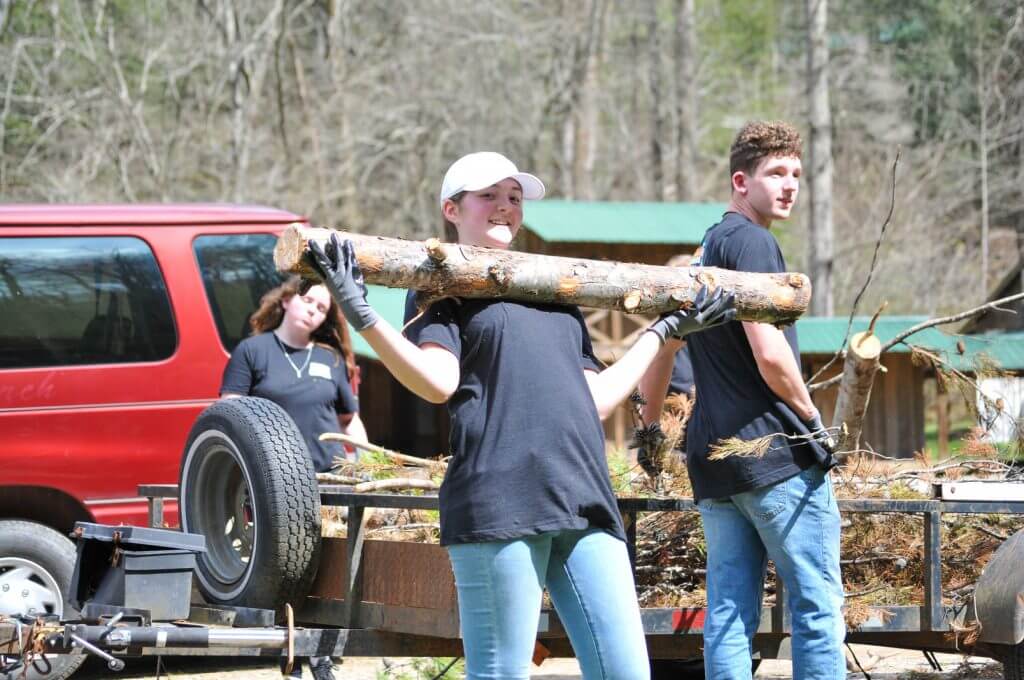 Visit Camp Ba Yo Ca online at https://www.campbayoca.com/.