Mountain Jayne is another fantastic stop for those who love to shop when visiting the Smoky Mountains. Just as Wears Valley is a bit different than Pigeon Forge and Gatlinburg, the same is true of Mountain Jayne is just a different shopping experience than the shops on the strip.
Specializing in items that are Made in the USA, local aritsans pottery, chain saw art, soaps and jewlery. They have awesome apparel that would be an awesome souvenir for yourself or a friend from Wears Valley, Tennessee.
Mountain Jayne is located at 3048 Wears Valley Road and closes at 4:30 pm most days.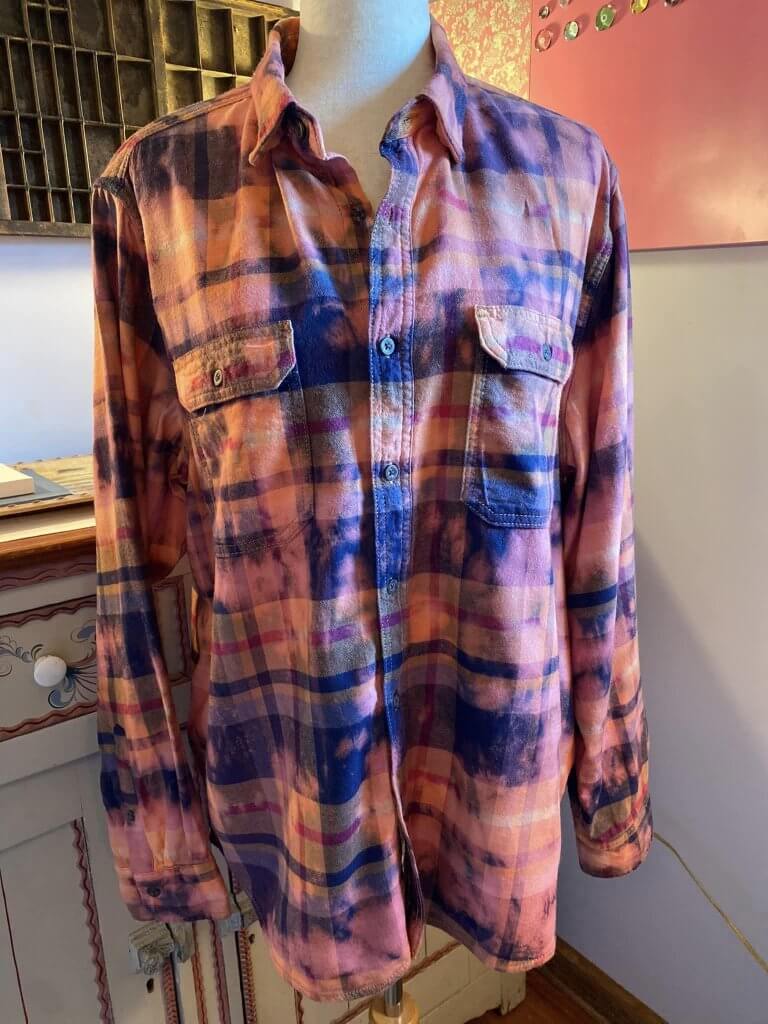 Learn More about Mountain Jayne at their Facebook Page. Be sure and visit when you are in Wears Valley!