Bigfoot Philly Cheesesteaks is a super hit in the valley. Originally in Gatlinburg, due to several circumstances the owners have found their new home in Wears Valley and we could not be more thrilled. This is from their website:
"Following an initial move from Philadelphia to Tennessee for work, I fell in love with the southern hospitality of Tennessee and immediately knew it was my home. However, I quickly realized the lack of authentic cheesesteaks available, and when a business opportunity fell my way to open up a cheesesteak shop in Gatlinburg, I knew I had to chase my dream & give Tennessee a taste of Philly!
In 2020, we opened up our initial Bigfoot Philly Cheesesteaks location in Gatlinburg, TN and had such overwhelming support and a phenomenal run despite the setbacks that covid resulted in that year.
As of 2022, we currently have moved locations and now proudly sell authentic Philly cheesesteaks and more right here in Wears Valley, TN to further our name and keep the dream going strong! The Valley has quickly become our new home and family, and we hope to see you come on down!"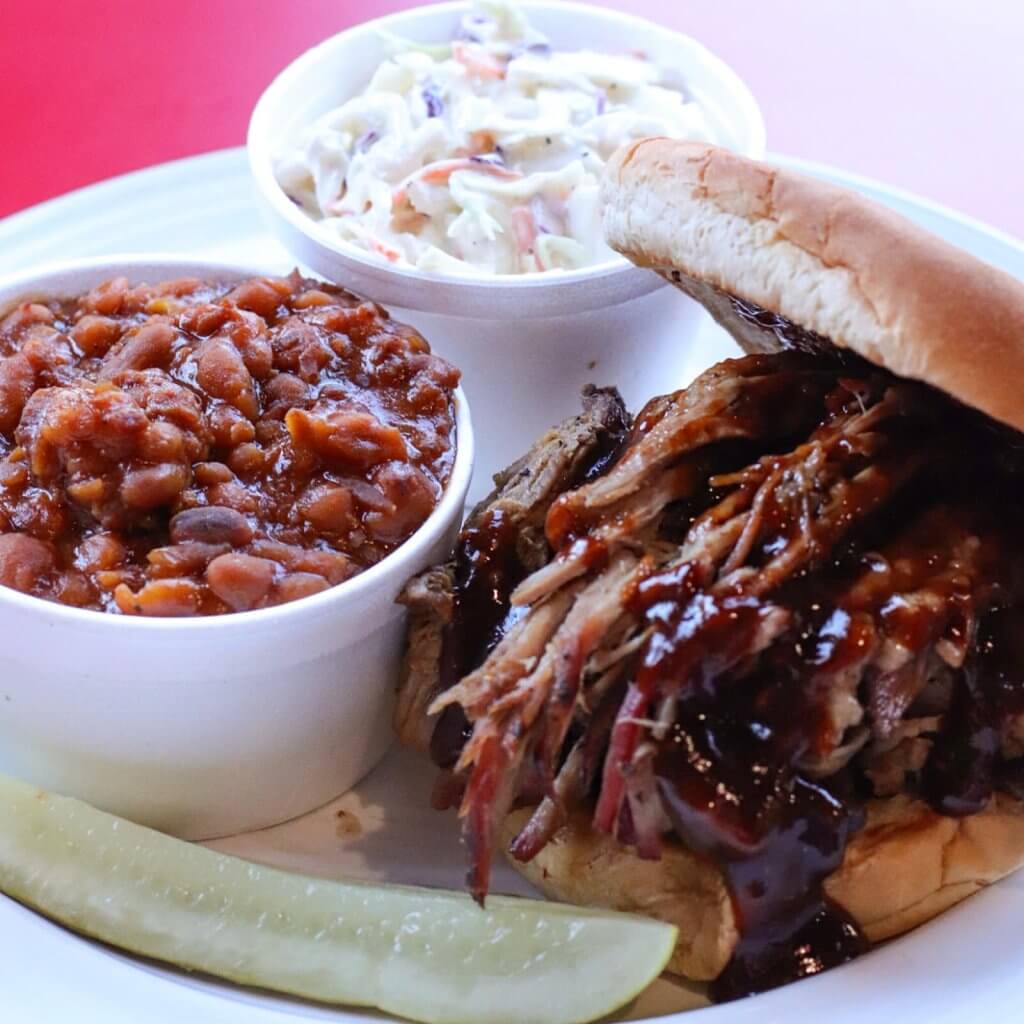 Find Bigfoot Philly Cheesesteaks at 2005 Wears Valley Road, open from 11 am to 9 pm each day. Visit their active Facebook page for updates on activities and events they often host. When it is a Holiday or time to celebrate, check in for some special brisket for the family! bigfoothild@gmail.com 865-277-7960. Give it a try you will not be disappointed!