Is it a surprise that the Smoky Mountains are a popular destination for bikers? Whether they're young, full of muscle and want to start life grabbing it by the proverbial horns, retired and wanting to take that adventure they've waited their adult lives for, or in any stage in-between, motorcyclists flock in groups and large numbers of individuals to the Smokies for our bounty of Appalachian beauty and adventures.
"Ok, I'm looking for a biking adventure," we hear (or imagine) you saying to us, "If I choose the Tennessee Smokies, what can I look forward to?"
An excellent self-inserted framing device question for the next series of information I'm going to write. Let's look at what you have to look forward to with a motorcycle adventure in Wears Valley!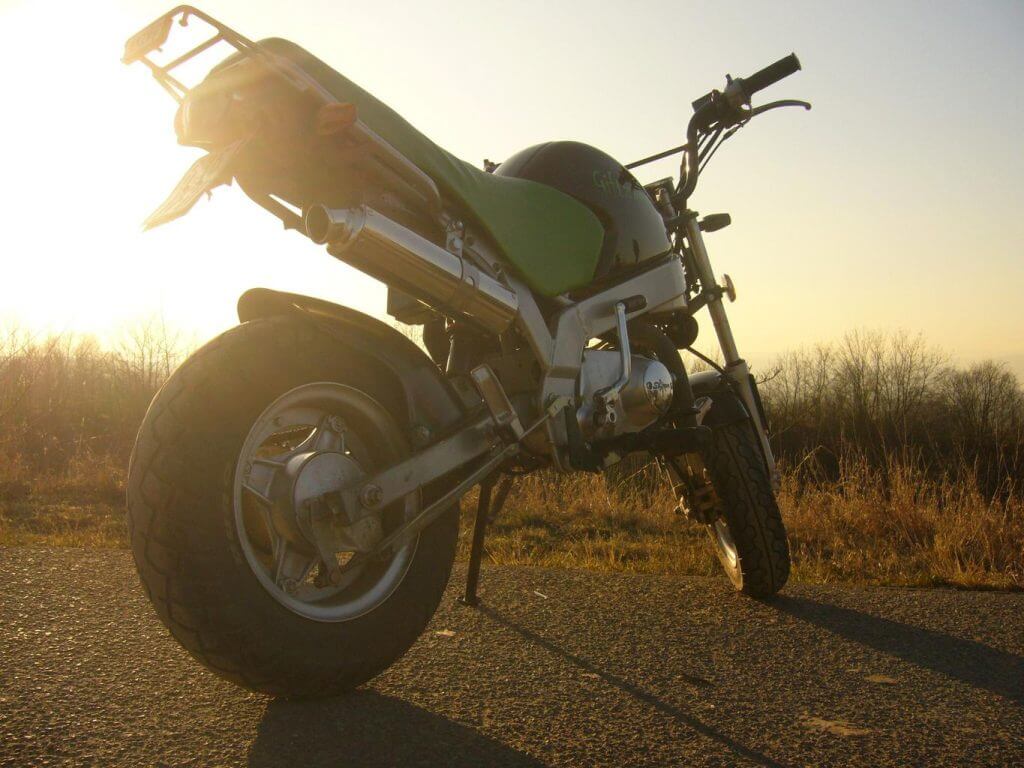 1. Wears Valley's Main Square Is Very Motorcycle-Friendly
Connecting Pigeon Forge to Townsend, TN, is the long, variety-enriched Wears Valley Road. This is a two-lane road with stoplights that are only concentrated near Pigeon Forge. In-between there is the main community of Wears Valley that shows up once you reach the flatland. It's half "main square" and half-roadside collection of shops, eateries, businesses and all you have to do for the most part is just pull off the main road. No complicated directions or turns, just a quick turn and park! And because motorcyclists make up a decent percentage of our visitors in Wears Valley, our business owners will be happy to invite you in (and maybe tell you some of their own stories of biking through the Smokies!)
2. Cabin Rentals A-Plenty
It's not a stretch to say that most who want to bring their Harley to the Smokies most likely want their space when it comes time to call it a day. Wears Valley is filled with excellent, amenity-rich cabin rental companies that offer entire private houses for nightly rental. These houses are often located high and deep in the mountains and some may not be the best fit for motorcycles during all seasons, but a majority of them are. Most houses offer large HDTVs for watching sports games of choice, hot tubs to enjoy after a long day adventuring through the roadways, full kitchens for cooking, outdoor grills for BBQ wonders and much more.
See our Wears Valley cabins page here.
3. Roadways For Days
The most obvious reason to come to Wears Valley for a motorcycle tour of the Smokies is our selection of roadways to tour! From Wears Valley alone, we connect to Townsend, TN, and offer some great driving adventures that will thrill in the Summer season and turn epic during the Autumn color change.
Our motorcycle-friendly roads include:
Wears Valley Road Itself
Little River Road
Cades Cove Loop
Foothills Parkway
Upper Tremont Road
Wears Valley makes for a great weekend vacation either as a destination or a stop on the through a larger tour of the Southeast as many of our motorcyclist visitors often do. If you're looking to stay in Sevier County longer, nearby is the more structured tourism cities of Pigeon Forge, Gatlinburg and Sevierville. Gatlinburg alone extends the nature riding opportunities by a couple more weeks at least!
Motorcycle Shops and Rentals In Our Area: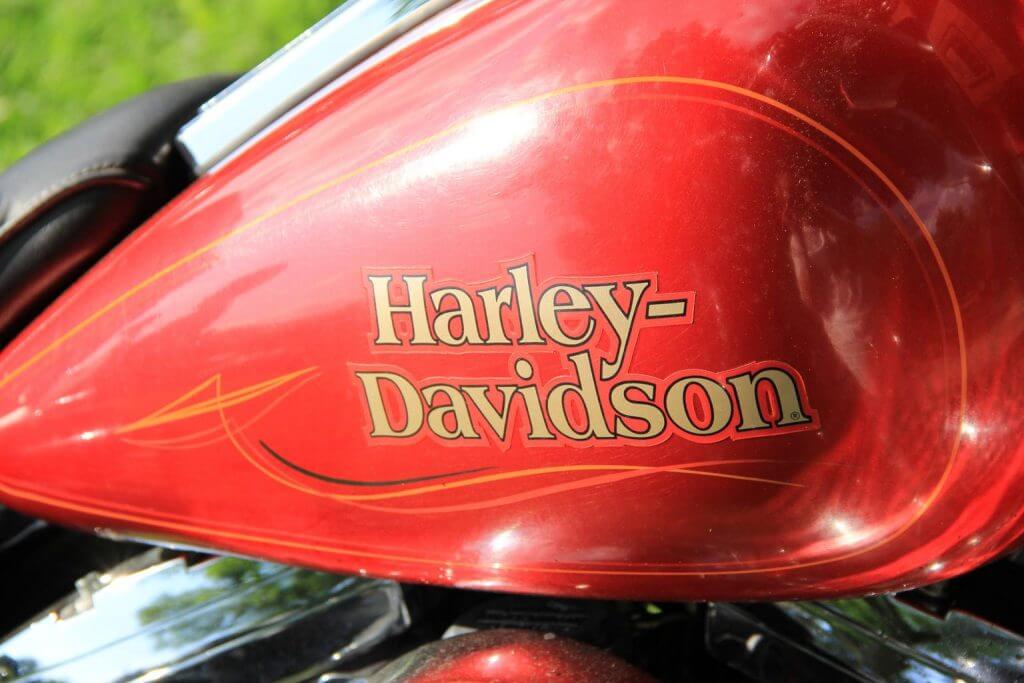 Rocky Top Harley-Davidson
105 Waldens Main St, Pigeon Forge, TN 37863
(865) 774-3445
https://www.rockytopharley.com/
J&P Cycles
2606 Teaster Ln, Pigeon Forge, TN 37863
(865) 280-1650
https://www.jpcycles.com/pigeonforge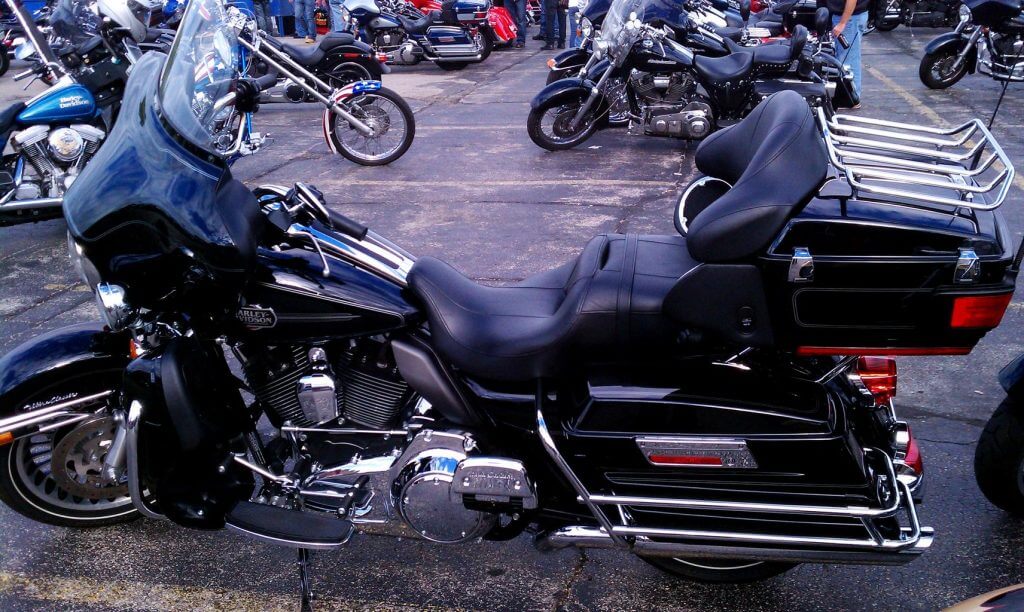 Mountain Motorsports Sevierville
3422 Adventure Lane, Kodak, TN 37764
(865) 932-7433
https://www.mountainmotorsports.com/
O'Reilly Auto Parts
325 Wears Valley Rd, Pigeon Forge, TN 37863
(865) 505-0472
https://locations.oreillyauto.com/tn/pigeonforge/autoparts-5298.html
Hillbilly Harley-Davidson
530 Parkway, Gatlinburg, TN 37738
(865) 430-1602
https://www.smh-d.com/
Motorcycle Rentals and Guides
EagleRider Motorcycle Rentals and Tours Pigeon Forge
105 Waldens Main St, Pigeon Forge, TN 37863
(865) 444-4015
https://www.rockytopharley.com/learn-about–eaglerider-rentals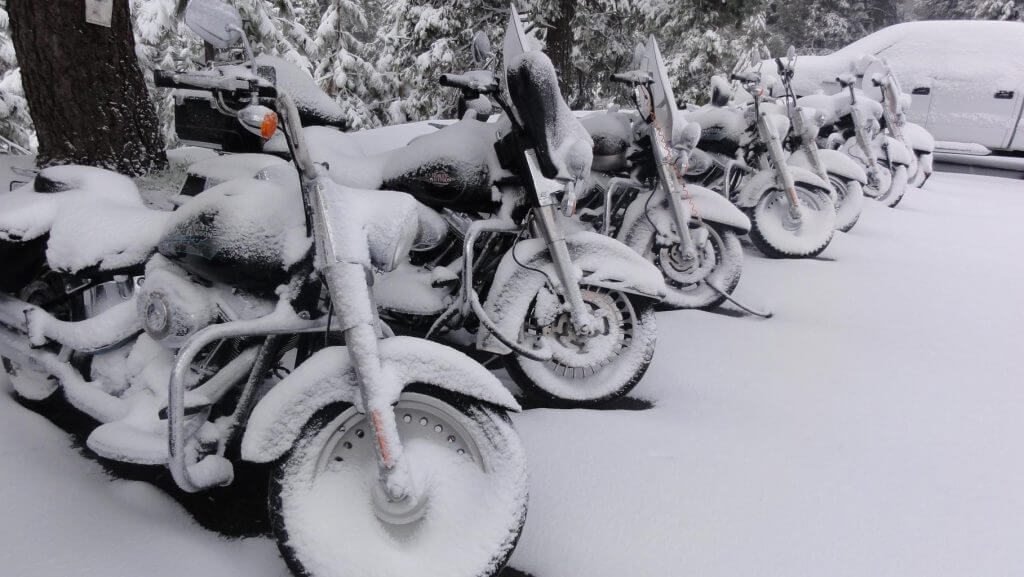 Blue Ridge Cycle Rentals LLC
1837 Newport Hwy Unit 2, Sevierville, TN 37876
(833) 622-2467
https://blueridgecyclerentals.com/
Wolf Creek Motorsport Rentals
7321 E Lamar Alexander Pkwy, Townsend, TN 37882
(828) 735-0039
https://wolfcreekrentals.us/