For nearly two generations, Ingles Paving & Trucking Inc. has been Sevier County's preferred solution for trucking, concrete paving, gravel, concrete, hauling, dumpster rental and more.
Just a few of the services we provide:
• ASPHALT
One of the most important materials of our day and age, and one that requires professional services to keep maintained so that society can get on with its business.
• TRUCKING
In a highly rugged and mountainous region like East Tennessee, high power professional-grade trucks are necessary for a variety of agricultural, business, and basic needs throughout the areas. Ingles Paving provides many of these services for Sevier County and all surrounding counties.
• PAVING
We have everything we need to custom-build and design a driveway for your residential or commercial building. We can also pave out a space for a parking lot and complete it with striping. Filling and repairing pot holes and cracks in public/private roadways is part of the Ingles Paving commitment to quality too!
• HAULING
Whether you're redoing your outside decor, rebuilding a gravel driveway, putting in sand for a playground area or needing dirt for your property, Ingles has the equipment to haul it to your house or business. We can also service icy roads for when Winter weather shuts down East Tennessee.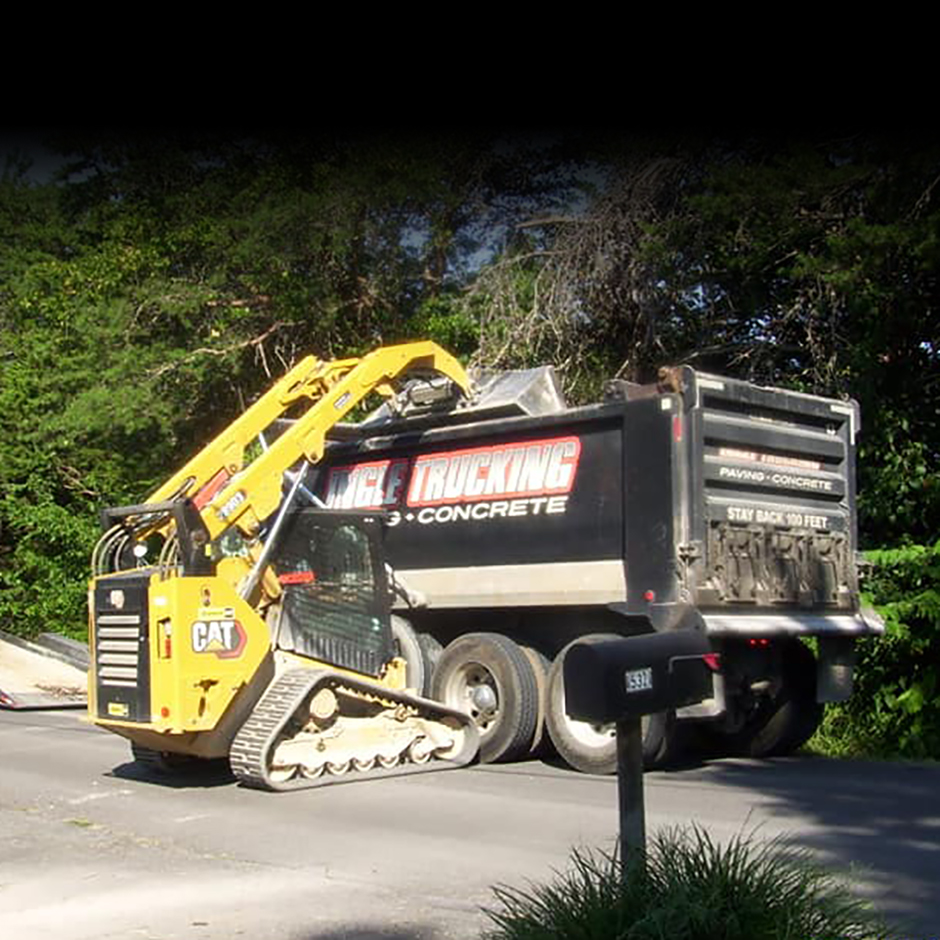 Ingles Paving & Trucking is a family-owned and operated business, built from the ground up by the Ingle Family with Brent Ingle as the current head of operations.
We are located just a few minutes northwest of Sevierville on Chapman Highway, and our range of services include the following counties:
• Knox County
• Blount County
• Unicoi County
• Grainger County
• Jefferson County
• Cocke County
• Sevier County
Visit us online at https://inglespaving.com/.